Collingswood Public Schools Updates 20-21 School Calendars.

The Collingswood and Oaklyn Boards of Education will meet this evening at 6:30p to discuss the "Welcome Back 2020" plan. Information on the meeting is available on both district websites. A Question and Answer session will be sponsored by the Oaklyn Education Foundation (OEF).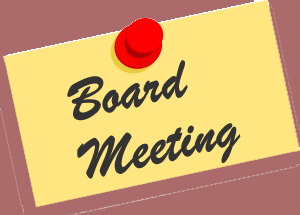 Just Kids seeking Childcare Supervisors and Childcare Assistants - both Collingswood and Oaklyn.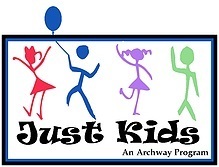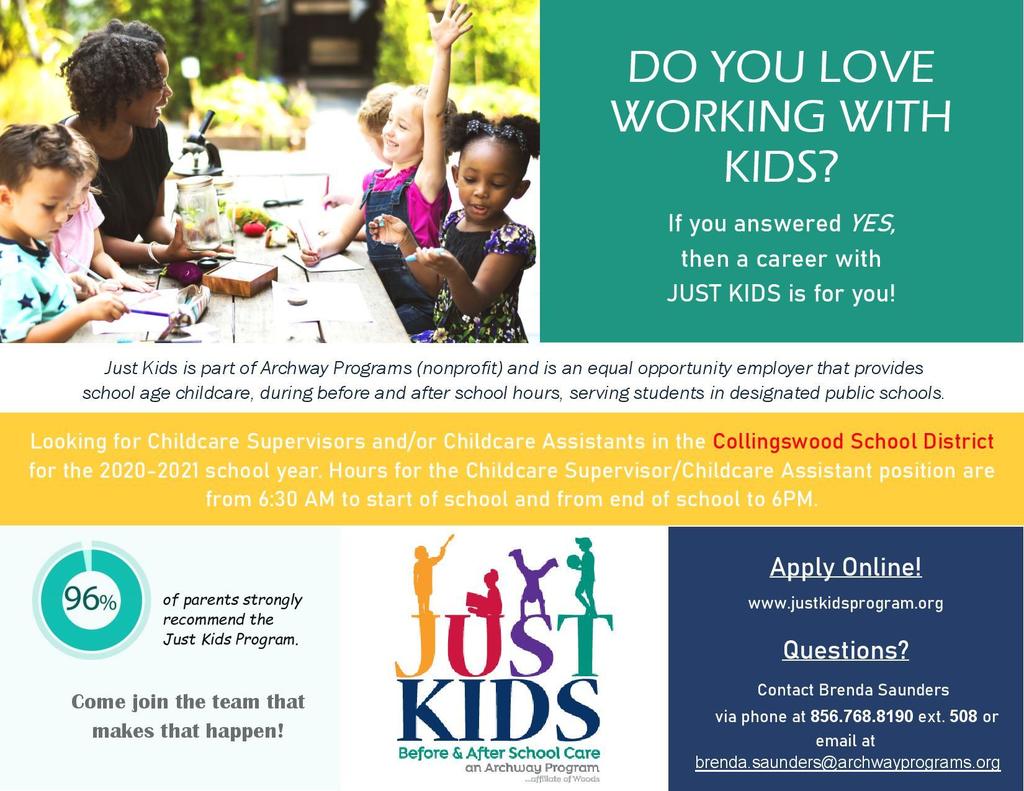 Welcome to Collingswood Public Schools's new website and mobile app!