No Child Left Offline ... Free internet for All Eligible Camden County Residents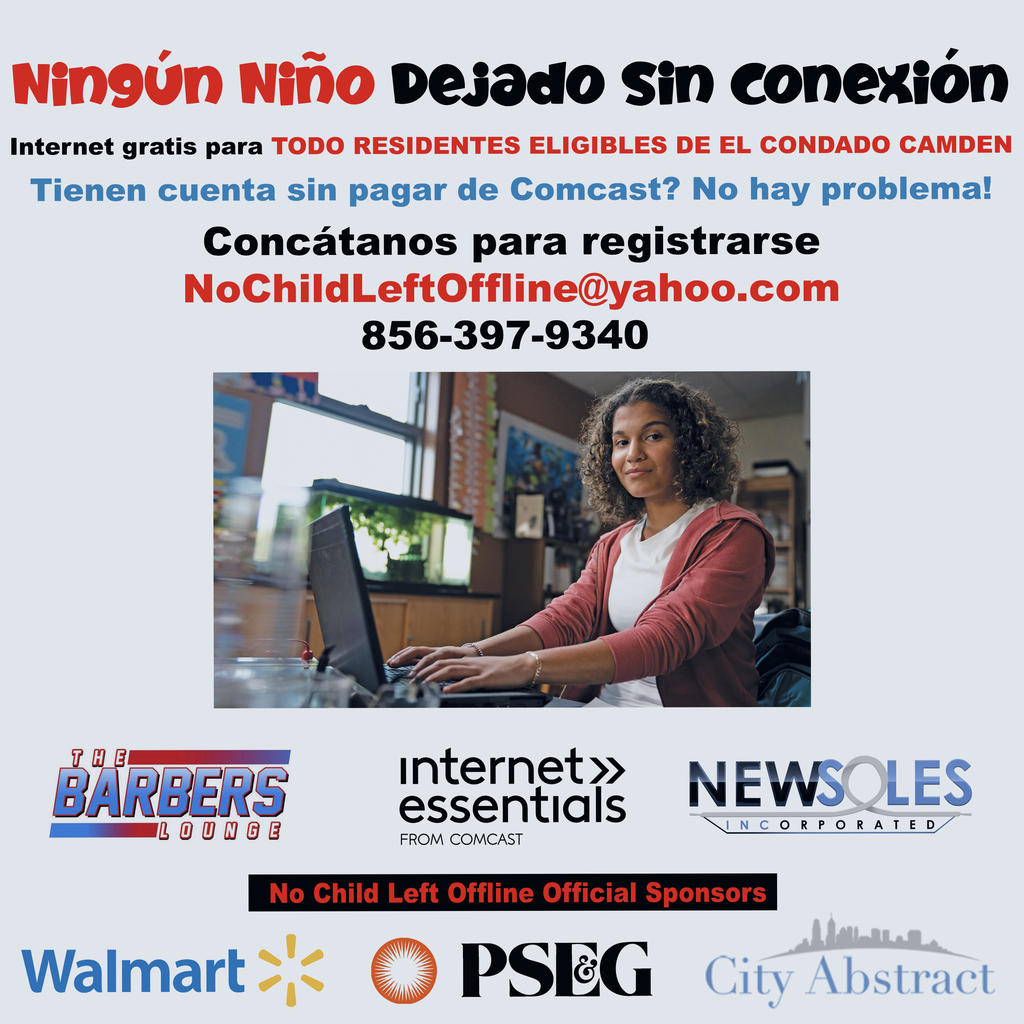 Colls PD Bike Rodeo cosponsored by County Connection and Colls BikeShare, Saturday October 10th from 11am until 2pm. Free bike helmets, lessons in proper bike etiquette, safety checks for bikes and more. Scottish Rite parking lot.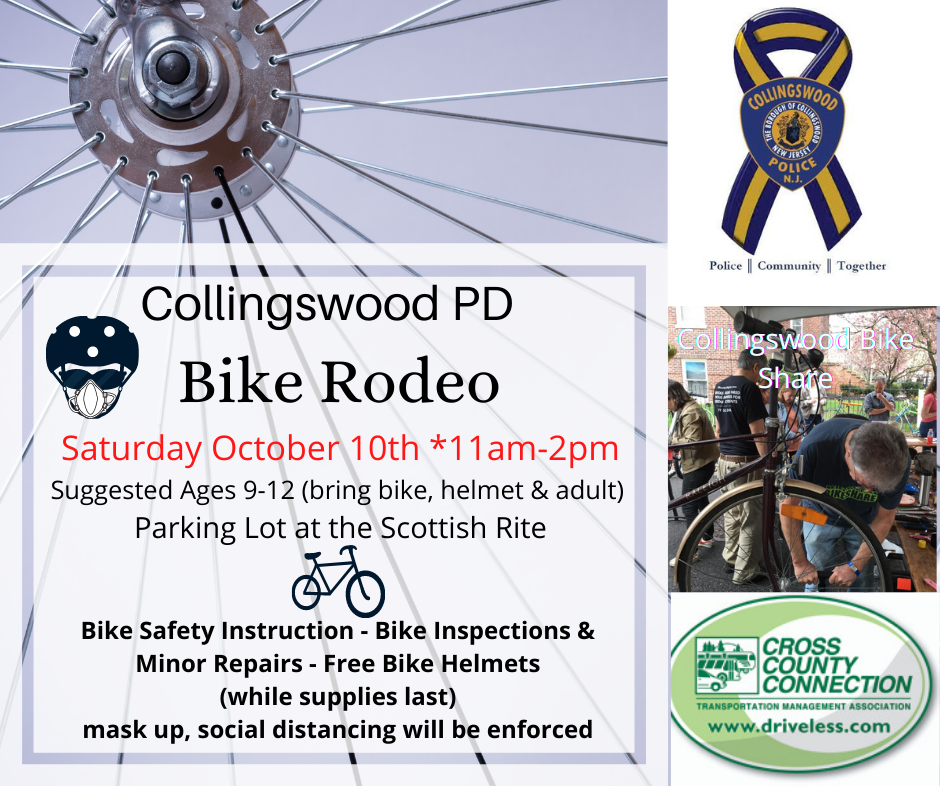 A little note from our school nurses.
Collingswood PTA will be holding its annual mum sale on Saturday, October 3, 2020 at Knight Park (across from the high school). It will begin at 8AM and run until all mums are sold out.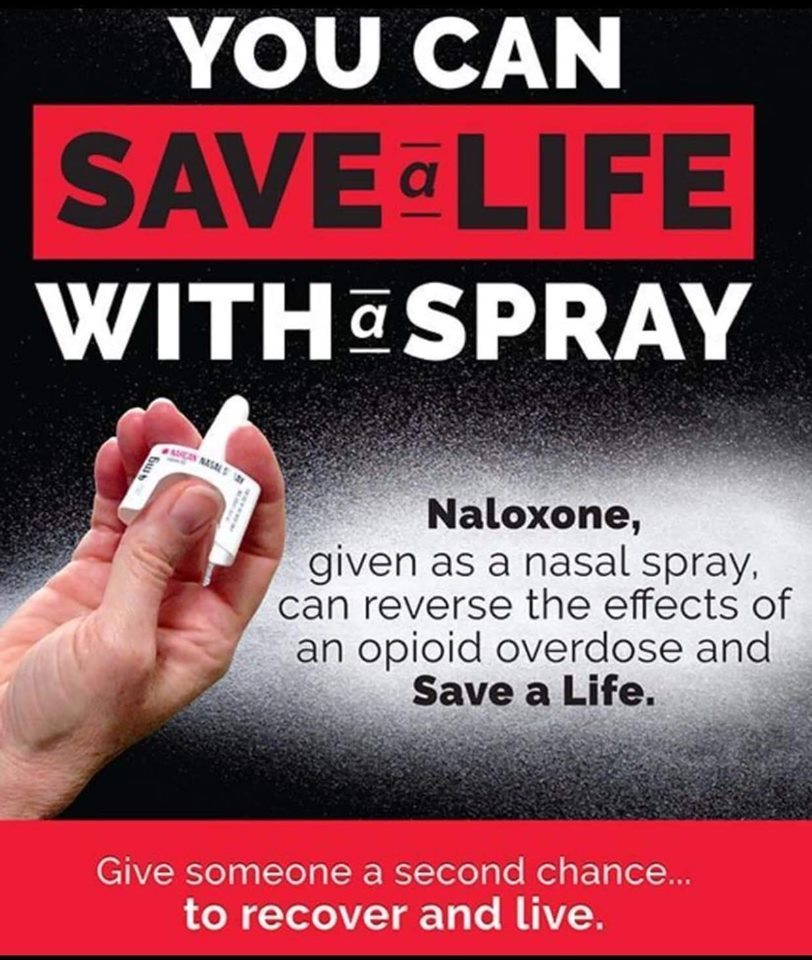 Board of Education Meeting Monday, September 20, 2020 beginning at 6:30pm via Zoom - Meeting ID: 884 2996 4757 Passcode: 618420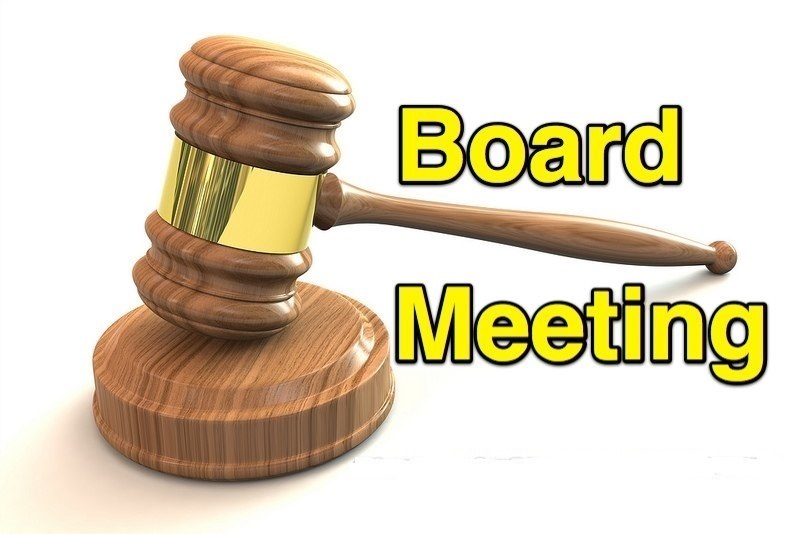 The Collingswood and Oaklyn Schools are not collecting Chromebook Insurance this year. But, Chromebooks will still need repair. Contribute now to keep Chromebooks running and Learning moving forward!
https://fundly.com/student-technology-fund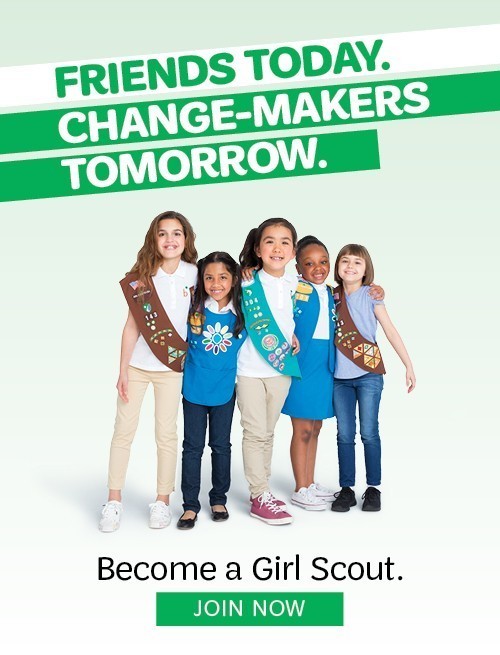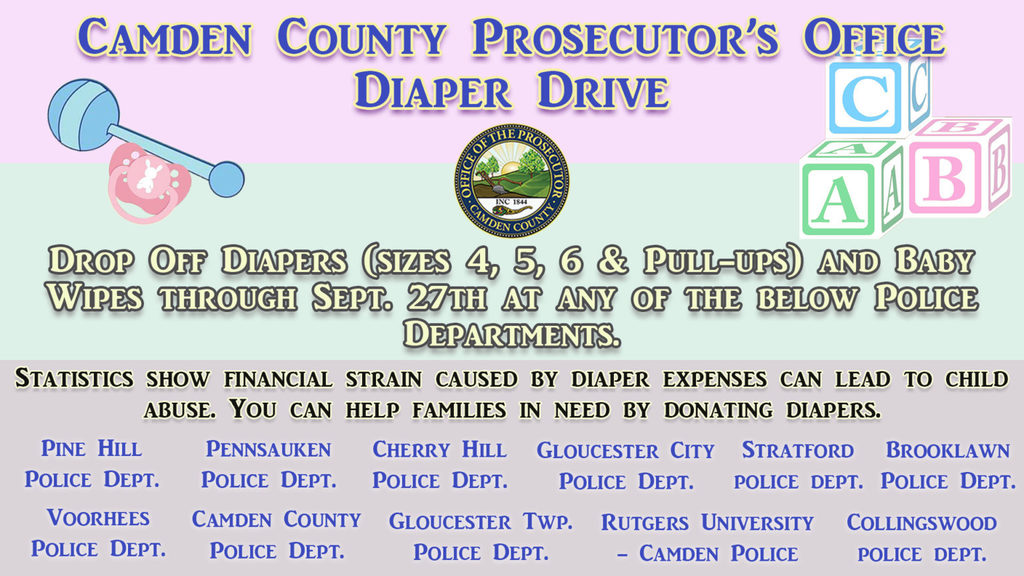 Students should not have to wonder how they're going to log in for school. The @FCC and Chairman Ajit Pai could help the 15 million students who are #LoggedOut. When will they do their job and help secure #InternetForAll?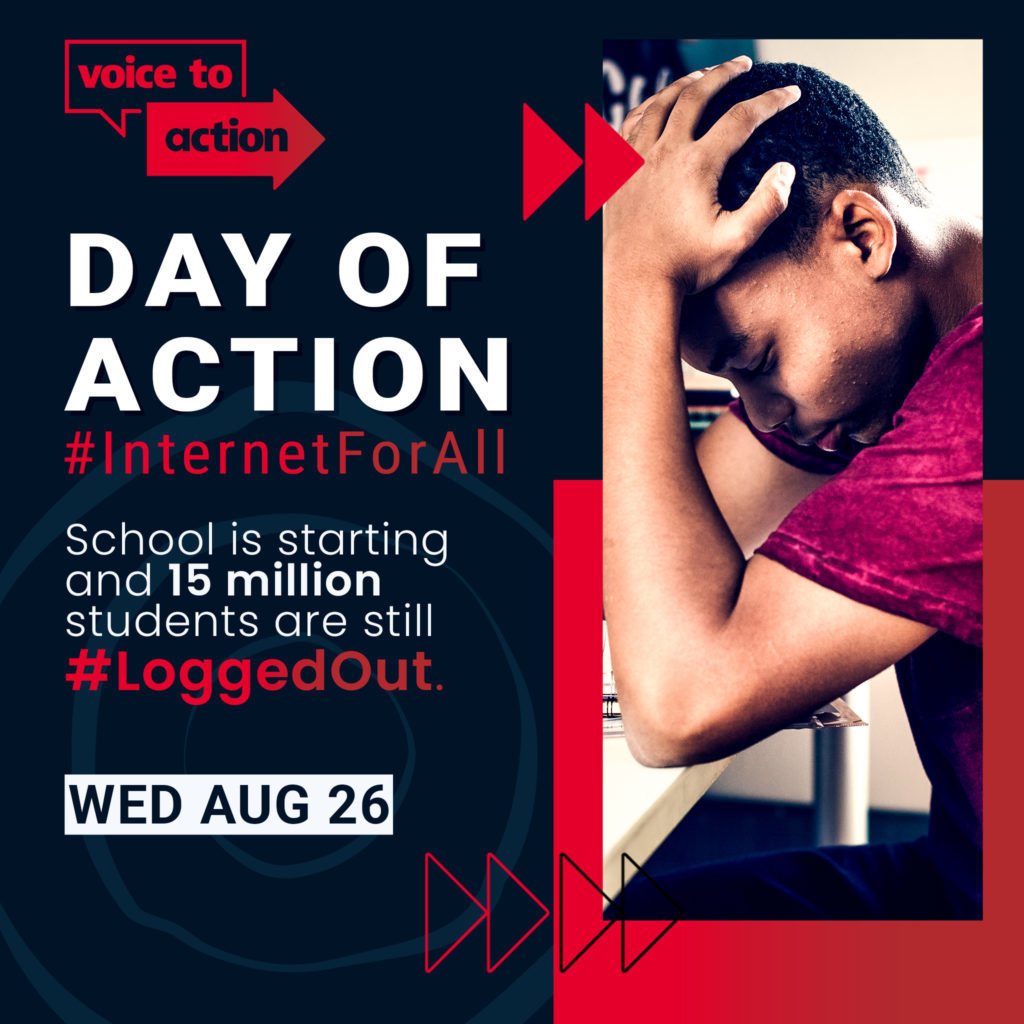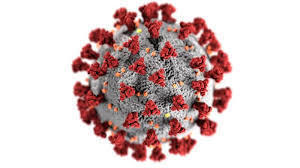 Para la seguridad de los estudiantes y el personal, las escuelas de Collingswood y Oaklyn comenzarán el año escolar 2020-2021 con instrucción remota.
https://5il.co/jwec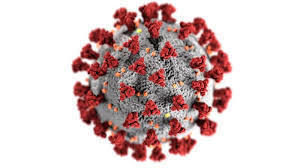 For the safety of students and staff, the Collingswood and Oaklyn Schools will begin the 2020-2021 school year with remote instruction.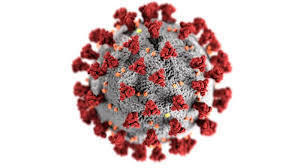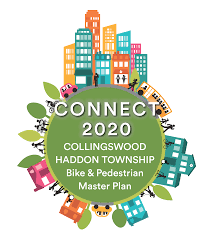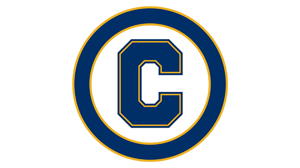 Graduations Pictures now posted! Go to
www.collsk12.org
for Graduation pics and videos!