NEWS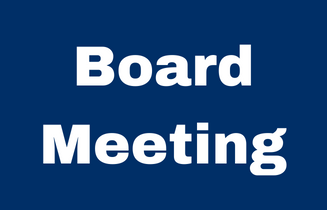 Public participation and attendance at School Board Meetings is welcome. Meetings are also live streamed via YouTube Link to Livestream:
Please see the attached flyer to learn more about upcoming virtual sessions with the district's new After School Program for the 2022-2023 school yearFLYERSessions available:May 24th at 7pmJune 1st...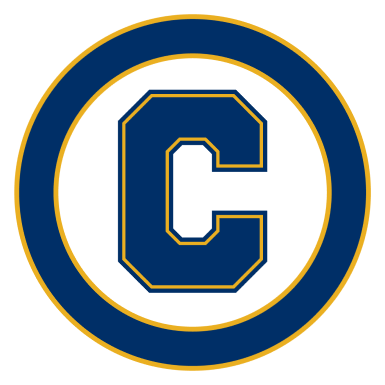 Please find attached a notification of scheduled herbicide application for the high school football field. Per NJ Integrated Pest Management procedures, pre-notification of planned use of...
SEE ALL NEWS
Events