NEWS

Important Notice for Families who are Eligible for Free or Reduced LunchPandemic EBT (P-EBT) funds are coming for the 2020-2021 school year. What is P-EBT? P-EBT is a program to help you purchase...
The Collingswood School District is partnering with the Borough of Collingswood Commissioners, the Collingswood COVID-19 Recovery Committee, and the Camden County Department of Health for a...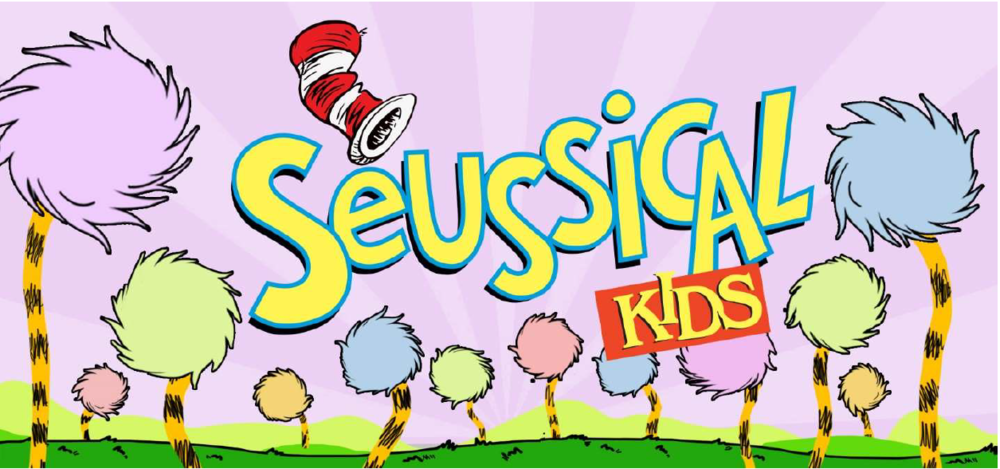 Collingswood Youth Theatre Presents: Seussical Kids Live!Please click here for additional information!
SEE ALL NEWS
Events