DISTRICT BUILDINGS AND GROUNDS SUPERVISORY STAFF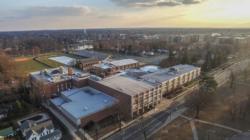 Phone: (856) 962-5701 extension 6144
Fax: (856) 962-9355
Twitter: @cps_BG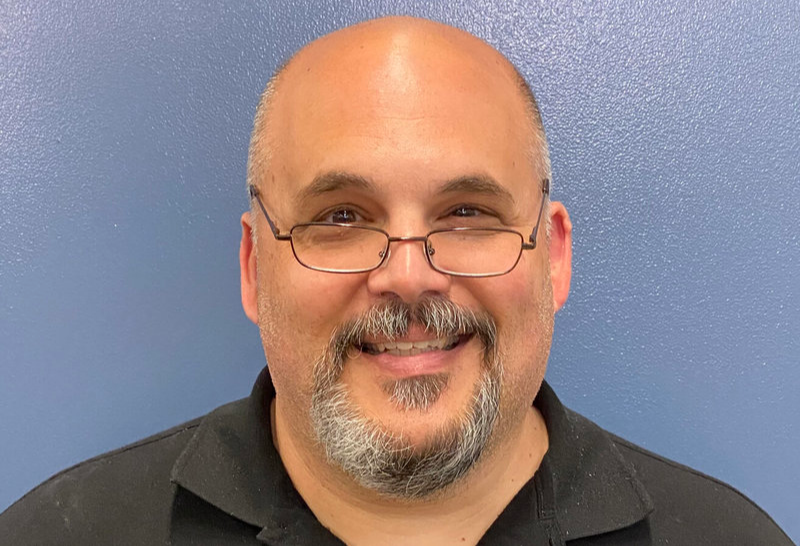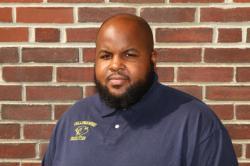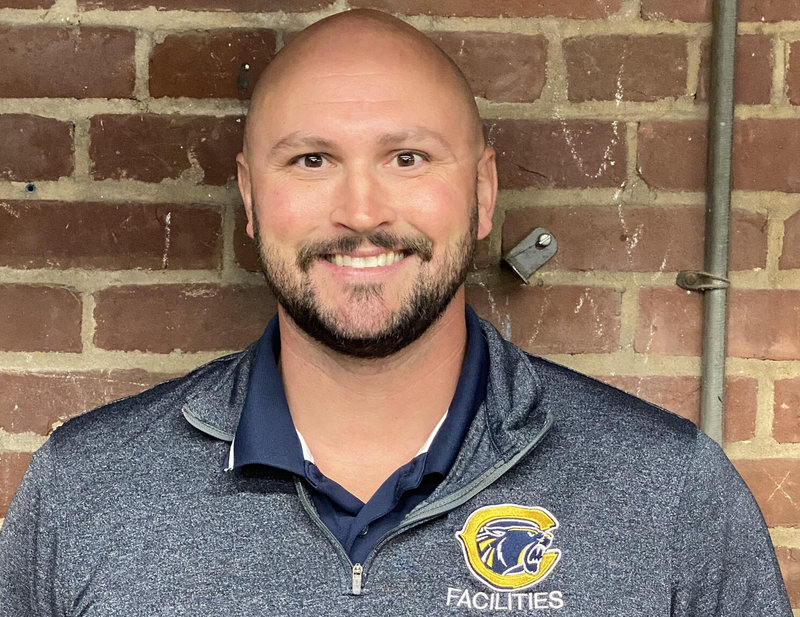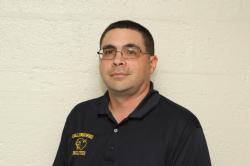 BUILDINGS AND GROUNDS / MAINTENANCE
Our Mission:
To provide students and staff with a clean, safe, comfortable learning environment, to protect the community's investment in education, as well as follow all state mandated guidelines in Hazardous Communications Standards, Integrated Pest Management, safety compliance, and building construction codes.
All district buildings are provided with operations, maintenance, custodial, and grounds services. We operate and monitor HVAC systems, ensuring comfort and maintaining indoor air quality. We handle the delivery of all mail district-wide and distribute the food for the district lunch programs. All requests from teachers and staff (from an extra chair to animal control and rescue) fall under the jurisdiction of the Buildings and Grounds department. Through the use of a computerized maintenance program, all department work orders can be submitted, routed, assigned, and their progress monitored online.
Throughout the course of a single day, the Office Staff handles multiple tasks, such as employee payroll & time management, safety compliance issues, coordination and payment of all purchases throughout the department, development and tracking of all bid purchases, all documentation and filing, and fielding numerous inquiries both via phone and email.
Our Maintenance Staff handles all plumbing, electrical, heating and all facets of general repair at our five elementary schools and the HS/MS Complex as well as Shared Services agreements with Haddon Township, Bellmawr, Clementon, and Mt. Ephraim School Districts.
Our Custodial Staff maintains over 145 classrooms at seven school buildings, two fully equipped gymnasiums, four locker rooms, two full cafeterias and five all purpose rooms, for a total of over 321,016 square feet.
Our Grounds Staff is responsible for the maintenance and upkeep of our lawns, athletic fields, playgrounds, and flowerbeds, totaling 555,110 square feet. They maintain two softball fields, two hardball fields, one practice football field, one stadium football/soccer field, one hockey/lacrosse field and one all-weather track at the high school alone.
CUSTODIAL AND MAINTENANCE STAFF
Maintenance
Eddie Bell, District Maintenance - HVAC
Stephen Buccilli, District Maintenance - Courier
Ian Chittum, District Maintenance - Grounds
Michael Hawco, District Maintenance - Plumber
John Longo, District Maintenance - Grounds
Stephen C. Miller, District Maintenance - Boiler/HVAC
Matthew Remchuk, Maintenance Foreman/Carpenter
Michael Sinesi, District Maintenance - Compliance & Operations
Raymond Tessing, District Maintenance - Electrician
Matthew Titus, District Maintenance - Electrician
John Wapenski, District Maintenance - Painter/Light Maintenance
Custodial
High School
Lester DiPasquale
Loretta Olszewski
Dwayne Anderson
Anthony Detora
Hector Gonzalez
Joanne McDaniel
John Yan
Middle School
Cindy Brestle
Darren Prince
Clifford Leacock
James Steinhagen
James Garfield Elementary School
Andrew DeMarco
Adam Marshall
Mark Newbie Elementary School
Shawn Rettinger
Thomas Sharp Elementary School
Spencer Tussey
Tom Ajderian
William Tatem Elementary School
Stephen P. Miller
Rachel Shaw
Zane North Elementary School
Charles McFadden
Josari Duran
CECC
Tom Rhea
Oaklyn Public School
Ed Milligan
Darlene Broome
Matthew Loiseau