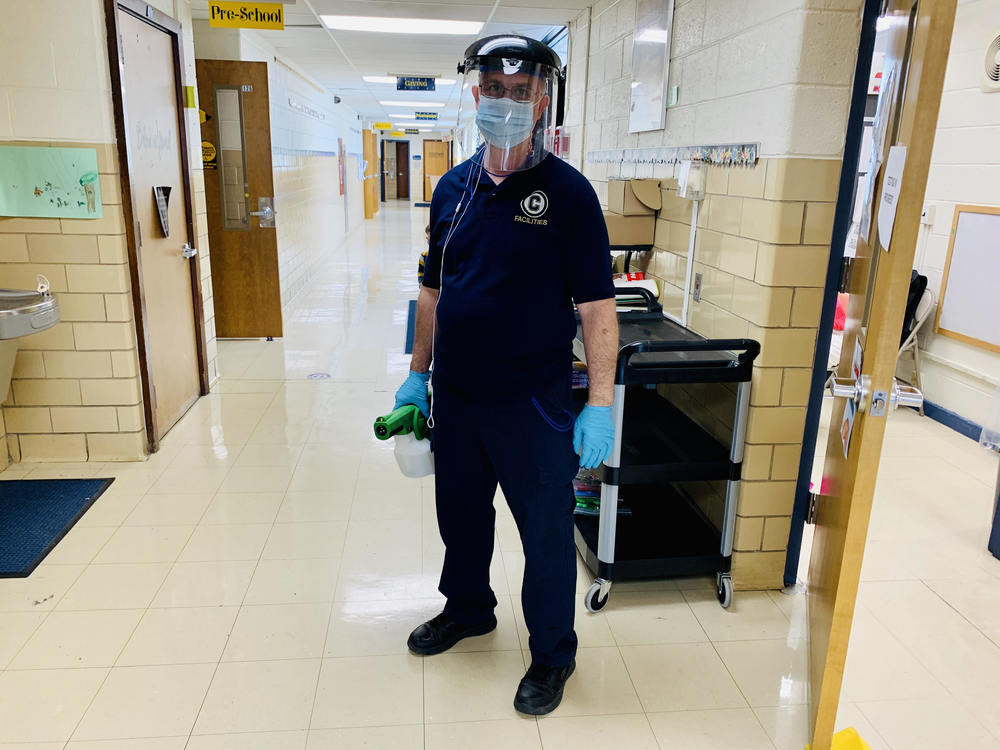 Zane North Appreciates Colls B&G Dept.
Thomas Santo
Wednesday, April 14, 2021
Zane North shines with a host of STARS! The STARS from the Colls Buildings and Grounds Dept. help us often. Thank you, Mr. Matt, for creating a new shelving system in two of our closets. Thank you, Mr. Charlie, for keeping our building safe and clean for the Zane community!
https://twitter.com/Colls_Zane...